Good Morning. It's Thursday 26th March, and here are the latest headlines from Elland Road...
The only player Bielsa had a rift with is.......
In his latest Q and A session, Phil Hay revealed that the only player that Marcelo Bielsa hada a rift with was Pontus Jansson. The 29 year old ex fans favourite signed for Brentford last Summer in a move move £3.5m, which many (Including Brentford) saw as one of the bargains of the Summer.
Asked whether he knew of any rifts the Argentinean boss had had with players given he has been labelled as "El Loco" previously, and Hay name-dropped Jansson. According to the Ex Chief Football writer for the YEP, Hay said...
He can be hard work and he's not afraid to ruffle feathers but his authority at Leeds is absolute. No-one takes him on and everyone defers to him. It's one reason when the last two seasons have gone so well – the dressing room has been on a tight leash. Jansson is the only player he tired of.
Surprisingly, it seems that Jansson's form has suffered since moving to West London. Looking at the statistics, was Bielsa right to get rid of the Swede when he did, or would Janson have continued to flourish in West Yorkshire had he stayed?
Augustin's Instagram post will upset many Leeds fans
Whilst many Leeds players have been sending social media videos and messages to fans showing them keeping fit and training; on loan French International Jean Kevin Augustin has sent out an Instagram to fans boasting a new hair cut whilst lying in bed! The £20m rated forward, who has been on loan at Elland Road since the latter part of January, has only accumulated 49 minutes of game time since his move from Monaco.
The coronavirus could not have come at a better time for the 22 year old. He has a real chance to get fully fit, and make an impact once the season recommences. I'm not sure Leeds fans will take kindly to picture, especially as Leeds are picking up most of his £65,000 per week wages! I'm not sure Augustin gets it!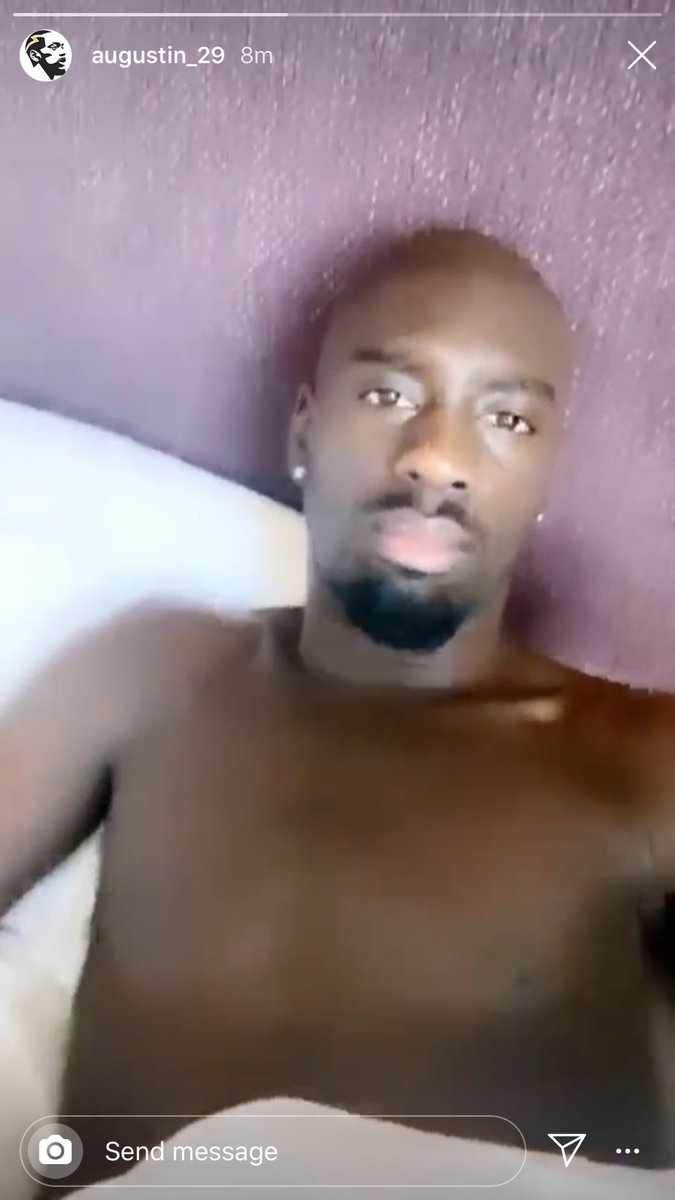 Pick your Leeds Utd dream time
If you could pick your own Leeds Utd dream time, who would be in it? The only rule is, they must have played for Leeds since 2005!