Good Morning. Its Thursday 7th November, and here are the Leeds Utd headlines...
Radrizzani flies to Paris for takeover talks
Andrea Radrizzani, flew to Paris last night, not only to attend Paris Saint-Germain's Champions League match against Bruges but for further talks with Nasser Al-Khelaifi, regarding what seems like an accelerated push by QSI to agree to a takeover at LS11. The Qatar based Investment company value the club at £51.6-68.8m, which is a long way off Radrizzani's expectations when you take into account the Leeds squad is valued at 61.65m alone, and that is before you take into consideration Elland Road or goodwill.
The Leeds Chairman remains is in the driving seat however as he has two other very interested parties, an owner of an Italian club and a United States-based Leeds fan of immense wealth. Are QSI trying to push a takeover through before Christmas so they can invest heavily in January?
Henderson - I was on the verge of joining Leeds
Blades (and now England) keeper Dean Henderson has been talking to Sheffield Utd's official website about how he almost joined the Whites in the Summer of 2018 instead of them.
Every club in The Championship were after me at the time. I'd been down to Leeds, and it looked as though I was signing there. Bristol City were very keen as well, and then my agent rang me and said that Sheffield United had been on the back burner. I said to him 'Why haven't you told me?', because I really wanted to go there. The gaffer rang me, we spoke on the phone for an hour, and to be honest I was walking there before I even put the phone down. I was just buzzing to come to Bramall Lane. It has been the best decision of my career so far.
Henderson went on to become their player of the season. What difference would Henderson have made to our season?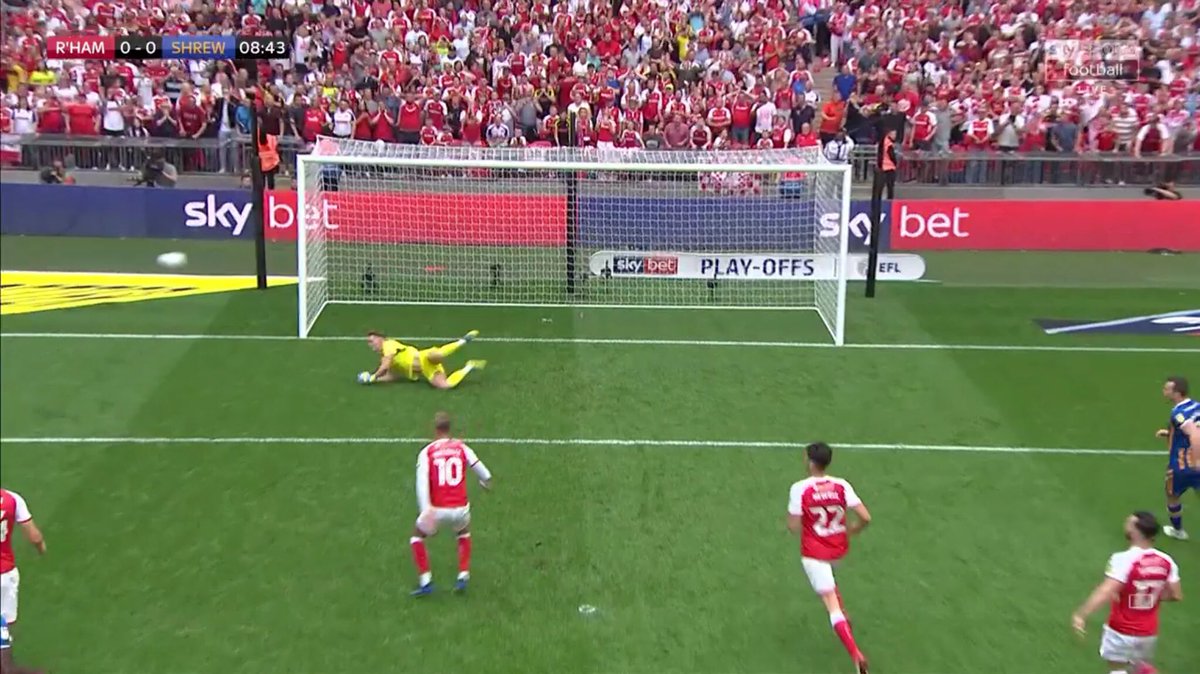 If YOU could choose any two Championship players....
Should a proposed takeover be completed before the New Year, if you could choose any two players from the Championship to sign, who would they be and why?