Good Morning. Its Wednesday 22nd January, and here are the latest headlines from Elland Road...
Leeds pursuit of Adams takes another twist
Leeds pursuit of Che Adams has taken yet another twist with Southampton laying out specific guidelines regarding an impending move to West Yorkshire for the former Birmingham City hitman. The 23-year-old has scored 34 goals and provided 13 assists in 116 games for the Blues before signing for the South Coast club in a 15m deal last Summer. Although Saints boss Ralph Hasenhuttl has made his feelings clear that he doesn't want to lose Adams, it seems the Saints hierarchy now have a different agenda.
The news came from Phil Hay's social media account when he was replying to an anxious fan. The former Chief football writer for the YEP went on to say that a loan fee of £1m with an obligation to buy him in the Summer for a fee in excess of £10m would secure Adams signature.
Meanwhile, bookies have made Leeds odds on favourites to land Watford striker Andre Gray. Currently the odds are at 1/4. It means that you would have to place four pounds to win a pound back, plus your stake money. Lastly, the Mirror are insisting that Leeds are after Boro front man Britt Assombalonga. The former Forest striker has scored 35 goals in 108 appearances for the Teeside Club.
Could stubbornness not lack of a striker destroy Leeds United's season?
I'm sure we are all aware that Leeds set pieces need to be fine tuned, but just how bad are they? Here are the stats..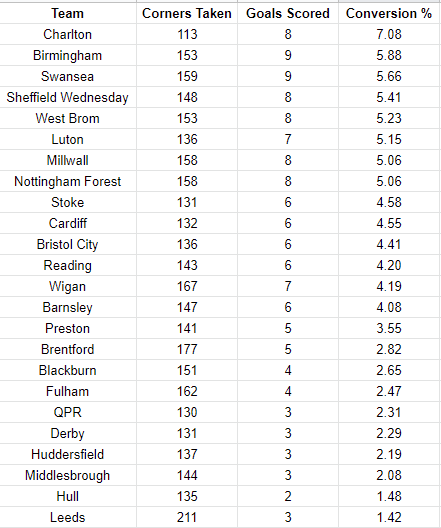 Other stats that may surprise you!
Leeds have been awarded the most penalties in the Championshipship this season (6), but have one of the lowest conversion rates in the entire league (3 - 50%).
Leeds second top goal scorer this season has come from own goals (6).
Leeds have benefited more from own goals, than they have from set pieces this term (5)
Leeds have scored as many goals from counter attacks this season as they have from own goals (6)
Just under half the goals Leeds have conceded (10 goals from 21) have come from set pieces!
Whilst Bielsa, and his six coaches must be commended for the way they have transformed the way the team play, should we not find the above statistics unacceptable? For a man that ultimately knows every inch of his players capabilities, why have the issues not been addressed. Bielsa maintains "The aerial game depends on the quality of the skills that the players who head the ball have from one team and the other team". Could it be that stubbornness, not a striker, will destroy our chances of promotion?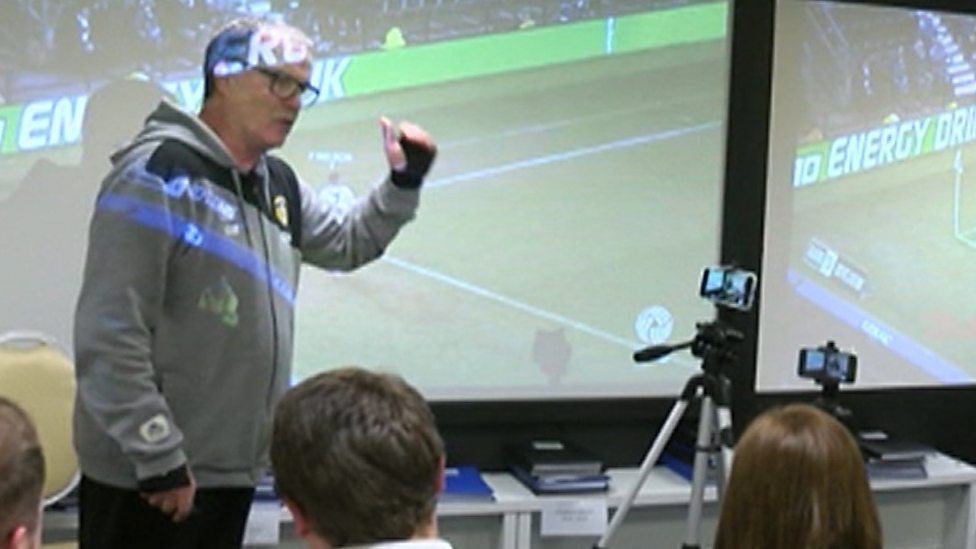 Che Adams, Southampton, Ralph Hasenhuttl, Phil Hay, Transfer, Andre Gray, stubbornness, Marcelo Bielsa