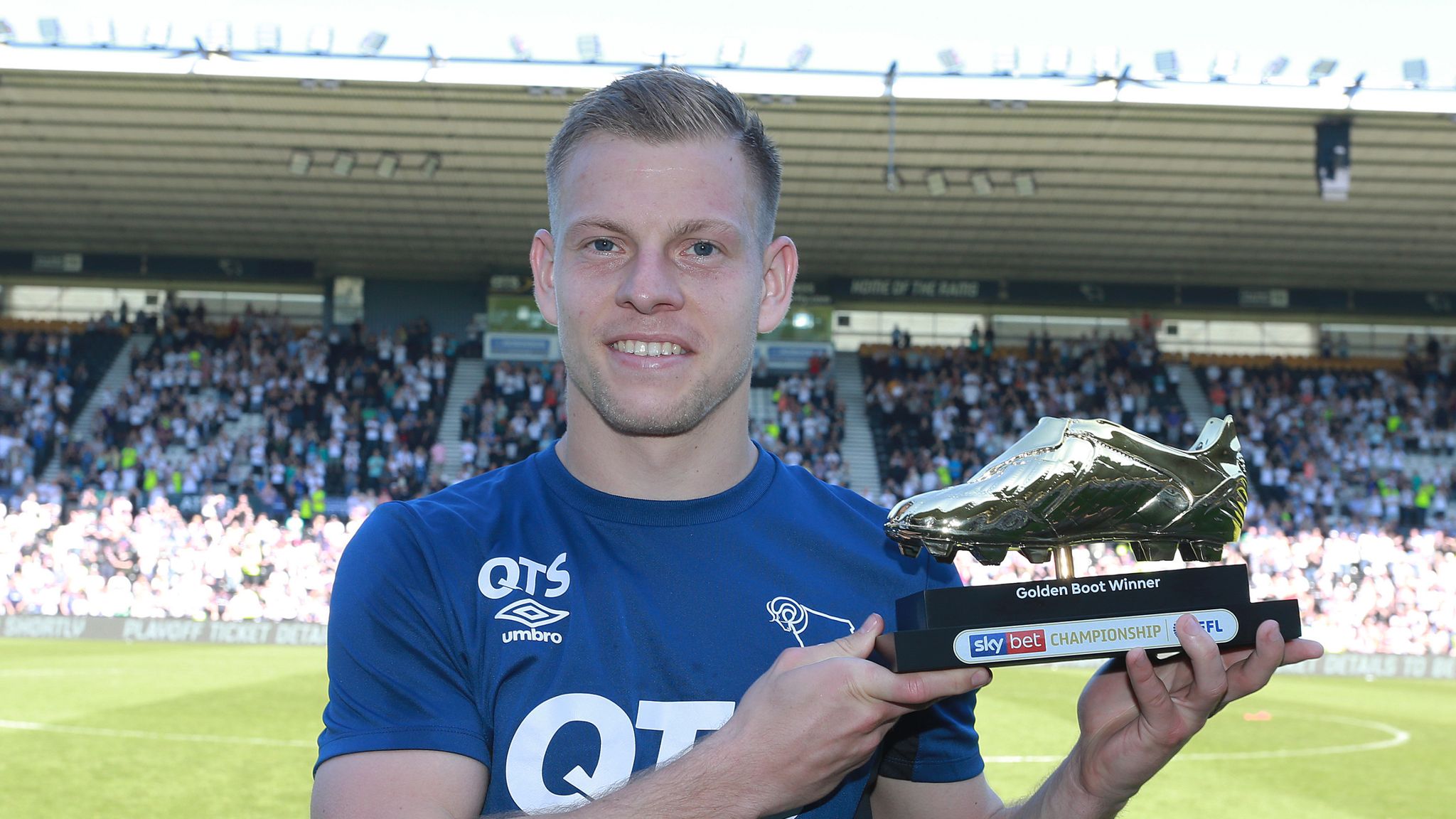 Good Morning. Its Friday 29th November, and here are the latest headlines from Elland Road...
Liverpool's Rhian Brewster is a Leeds target - Whelan
Former Leeds striker, now Soccer pundit Noel Whelan spoke of his excitement, having heard first hand that Leeds are eyeing up a loan move for Liverpool starlet Rhian Brewster, should Eddie Nketiah get recalled in January.
The whisper I'm hearing is that Brewster is a Leeds target. That would be a really exciting signing. Arsenal can recall Nketiah in January and there's a good chance they will as he's not started a single league game for us. They will want him at a team where he's playing regularly. If we lose him, we have to bring someone in. I think we would need two more strikers. One or two is not enough for a long Championship season. If someone gets injured you're stuffed. Patrick Bamford doesn't have a great injury record, so we could need to get two in. Brewster would be ideal, as he's quick, young and ready to explode."
Brewster's only two senior appearances for the reds this season have been in the League Cup. Given the option, would you rather keep Nketiah, or bring Brewster in? Is Whelan right? Do Leeds need two more strikers (one more should Nketiah stay)? With Unai Emery's job under severe pressure, would it be more or less likely Nketiah would stay at ER should the Gunners bring a new Manager in?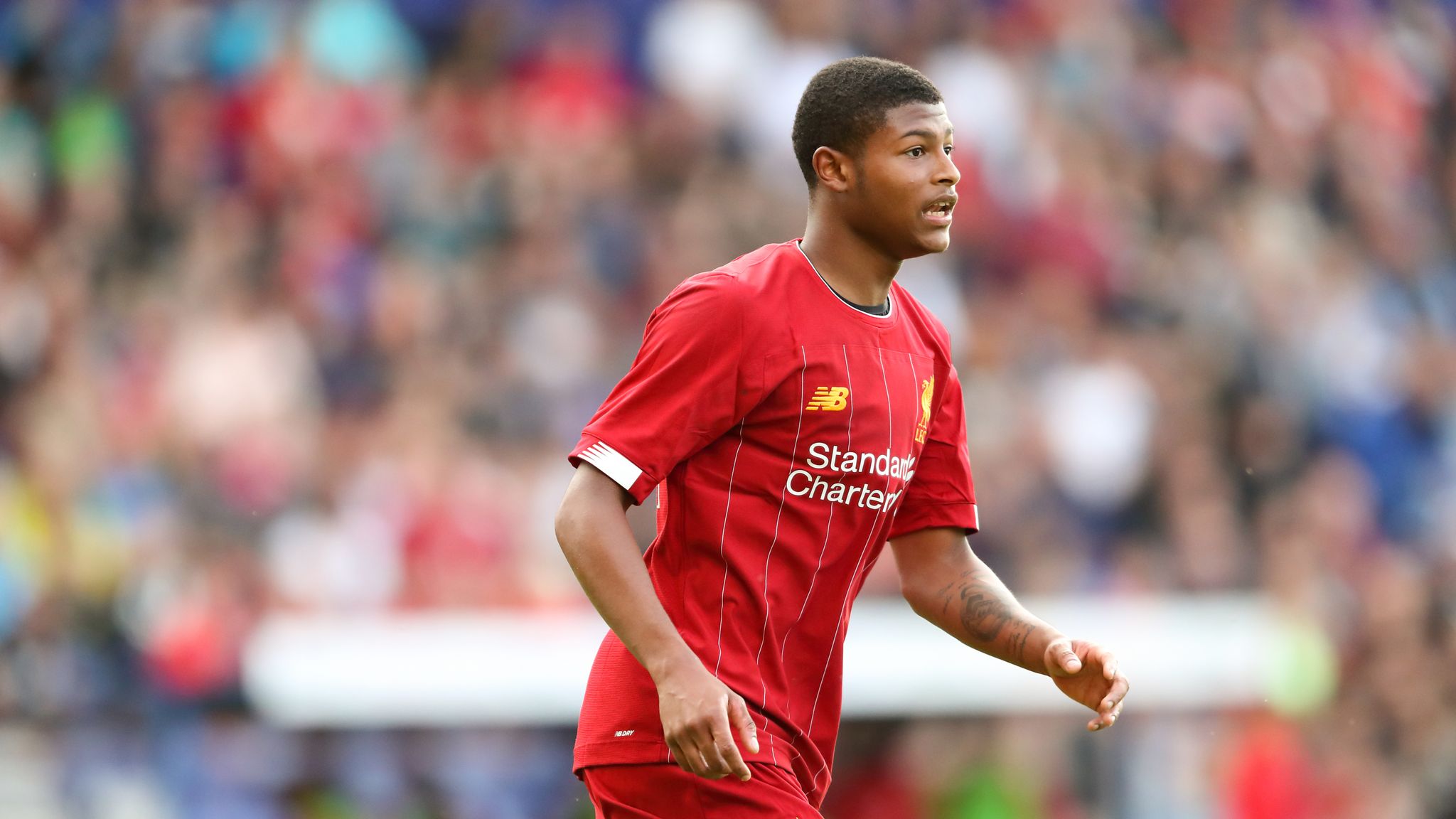 Deal tied up to bring Vydra to ER - Udinese
Matej Vydra's former club
Udinese have claimed
via their official club website that Leeds have already tied up a deal for the Czech International. The 27 year old spent five years at the Stadio Friuli, albeit mostly on loan. He joined Watford in 2015 having enjoyed two loan spells with them. According to the Italian outfit, a deal worth 7m has been agreed between Burnley and the Leeds hierarchy, and Vydra will become a Leeds player on January 2nd.
Thoughts?
Mass exodus expected if Leeds fail in promotion bid - Hay
Ex Chief football writer for the YEP Phil Hay has claimed that its the last chance Saloon for Leeds to gain promotion this season, and to expect a mass exodus (including Bielsa) should they fail to go up!
We're genuinely down to brass tax now, it's all about results and promotion. That isn't to say that it wasn't last season, but there was some sort of magical element of him coming in and doing what he did with the squad that most of us would have taken to the abattoir six months earlier.

You get used to it, it becomes familiar, so you start to take it slightly for granted, and I think people are now in the habit of expecting his team to do what they do. Even in his press conferences, last season there was loads of philosophy and loads of fascination about his past career and his life.

Nowadays it's down to team news and not a huge amount else and he knows if it doesn't happen this season he'll be gone, and if it doesn't happen this season there'll be players at the club who will be gone, very good players.