Good Morning. It's Friday 16th August, and here are the Leeds Utd headlines
Nketiah's penalty clause
Nketiah's loan deal contains a penalty clause meaning Leeds will have to pay Arsenal more money if they do not use him on a regular basis.
Unsurprisingly after seeing how sparingly Leeds used their loanees last season, and falling out with Chelsea in the process, Arsenal Manager Unai Emery is keen for his 19yo starlet to have as much game time as possible and added the penalty clause following being impressed with Victor Orta's hour long presentation at Arsenal's training base outlining why a move to Elland Road was the best solution for the young striker.
Phillips close to agreeing new deal
Kalvin Phillips is close to agreeing a long term deal at Elland Road, that will see him become one of the highest paid players at the club. The enforcer's current deal comes to an end at the end of the 2020-21 season that could see the 23yo walk away from the club for nothing. Its widely known that Phillips is a true Leeds fan and has made it clear that he is not greedy; he just wants what is fair. Having seen that Casilla is being paid £40,000 a week has apparently upset many players in the dressing room who are on between £8,000 - £12,000 a week.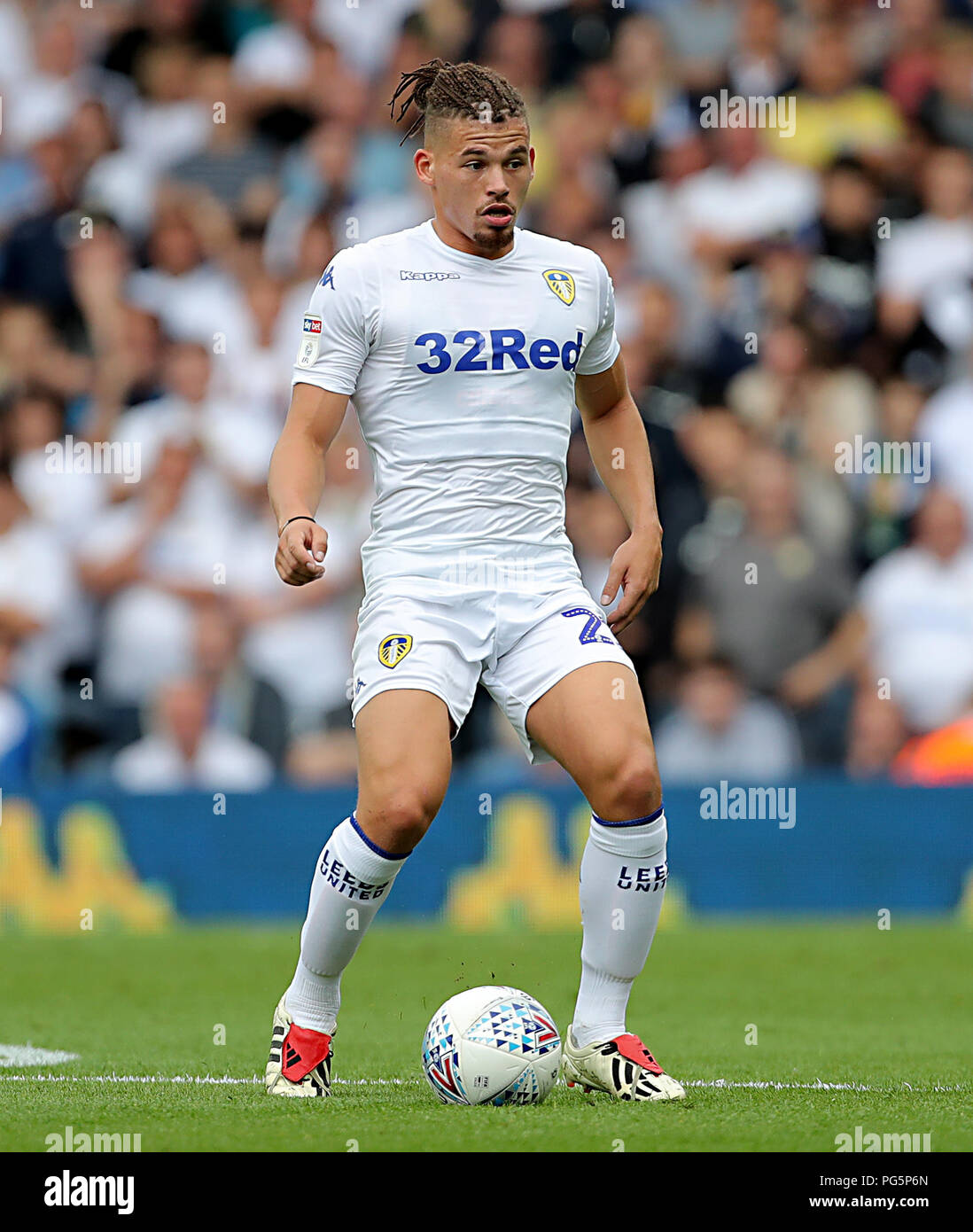 Radrizzani's fury with Bielsa
Speaking in the Amazon Prime Video documentary 'Take Us Home' Radrizzani has revealed for the first time his unhappiness about Spygate and in particular Bielsa's 70 minute power point presentation to the World!
Radrizzani said: "We should not be in this position. "We could easily not be in this position because the press conference of Marcelo was unnecessary. "So, he could have done this to explain to the EFL representatives or the FA representative. But I think it was pointless to do it publicly in my opinion. "Unnecessary. I mean he could have explained the same content to the federation and league – why to the public?"
Leeds CEO Angus Kinnear said the club did not accept the size of the EFL sanction, saying: "On the basis that we didn't break any specific rule, I think the fine was severe."When you look at when other clubs have been fined either for financial irregularity or how their fans have behaved or how their players have behaved, it was harsh."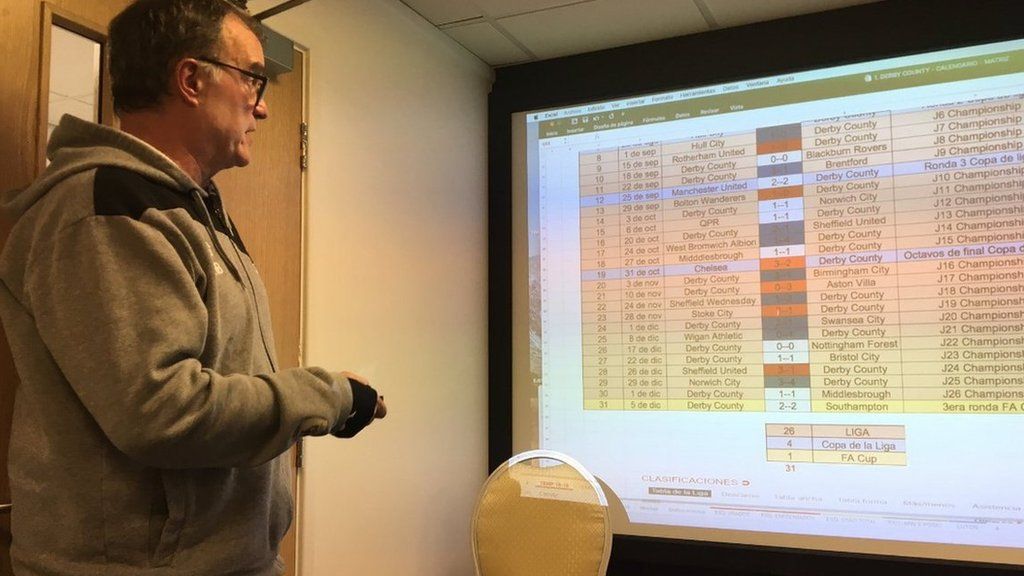 Bielsa's pre match press conference
At yesterday's presser Bielsa admitted (tongue in cheek) that he will select the same team that drew against Nottingham Forest last weekend. Here are the bits you need to know about:-